Our Mission
Advance Native Political Leadership (Advance) is the first and only national Native-led organization working to build a complete ecosystem approach to political power building in Native communities – leadership recruitment and support, civic engagement, data and research, and national coordination. Advance Native Political Leadership Action Fund is our 501(c)(4) project, and is fiscally sponsored by Tides Advocacy.
Our theory of change is that when Native peoples and communities have access to national networks, innovative tools for community organizing, strategies for civic and voter engagement, and pathways to leadership, we inherently advance all of our communities' health and wellbeing.
Advance Native Political Leadership was founded to address the need for increased Native American representation in elected and appointed office at all levels across the country.
Our Background
In 2015, with funding from the Women Donors Network, we conducted a series of interviews and focus groups to better understand the challenges and barriers to political power and elected leadership for Native Americans, which included:
Voting rights
Financial constraints
Gender issues
Racism and implicit bias
Data barriers
History of relationship with the federal government
Lack of a national infrastructure
Lack of research
Advance aims to address these barriers and serve as a political home for Native peoples living on and off tribal lands across the United States.
Read our Report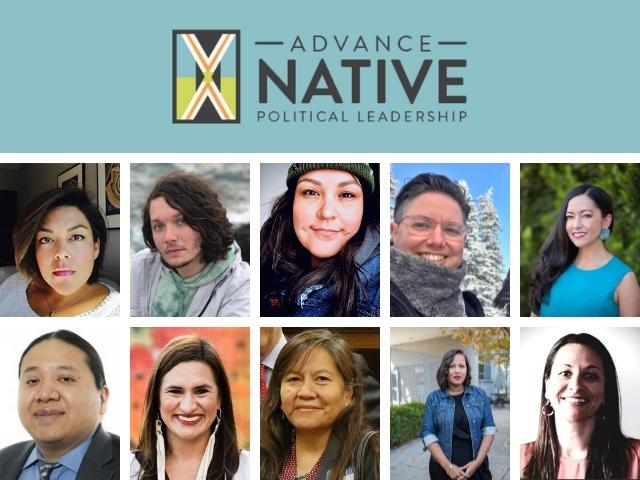 WHO WE ARE
Advance Native Political Leadership is an Indigenous woman-led organization working to expand equity and representation for Native peoples in U.S. politics. Our team is comprised of staff, co-founders and strategic advisors from across the country.
Meet our Team
2015
Joined WDN's Reflective Democracy Cohort and initiated key informant interviews and focus groups to better understand the unique challenges and barriers to political power and elected leadership for Native Americans.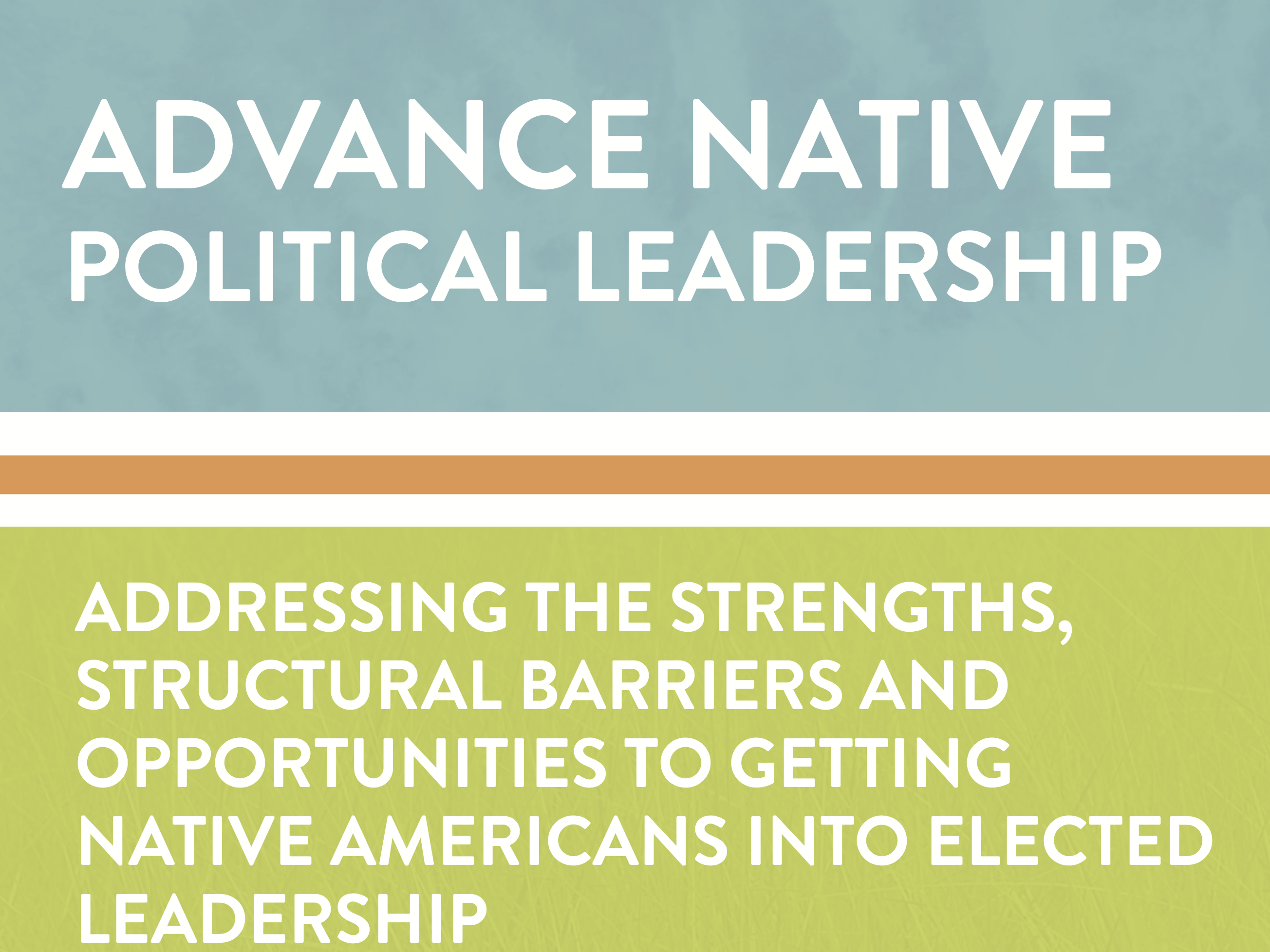 2016
Released first ever national landscape analysis addressing the strengths, structural barriers, and opportunities to getting Native Americans into elected leadership.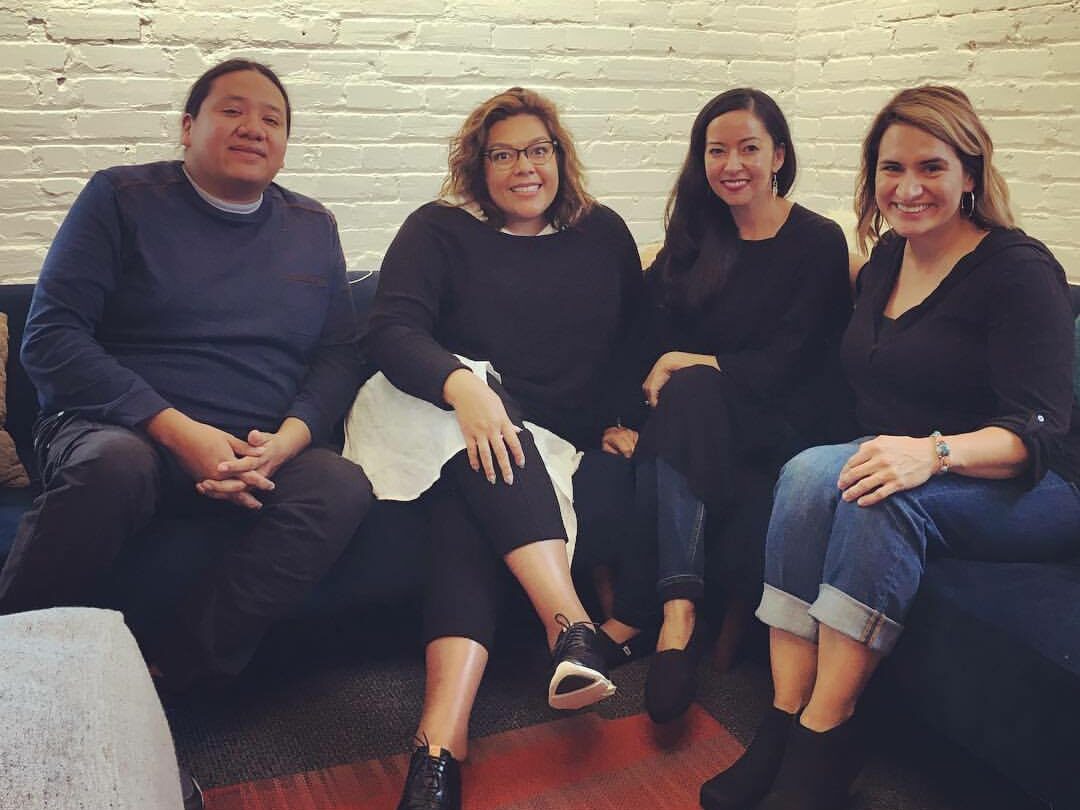 2016
Co-founded Advance Native Political Leadership with Chrissie Castro, Anathea Chino, Kevin Killer, and Lt. Gov. Peggy Flanagan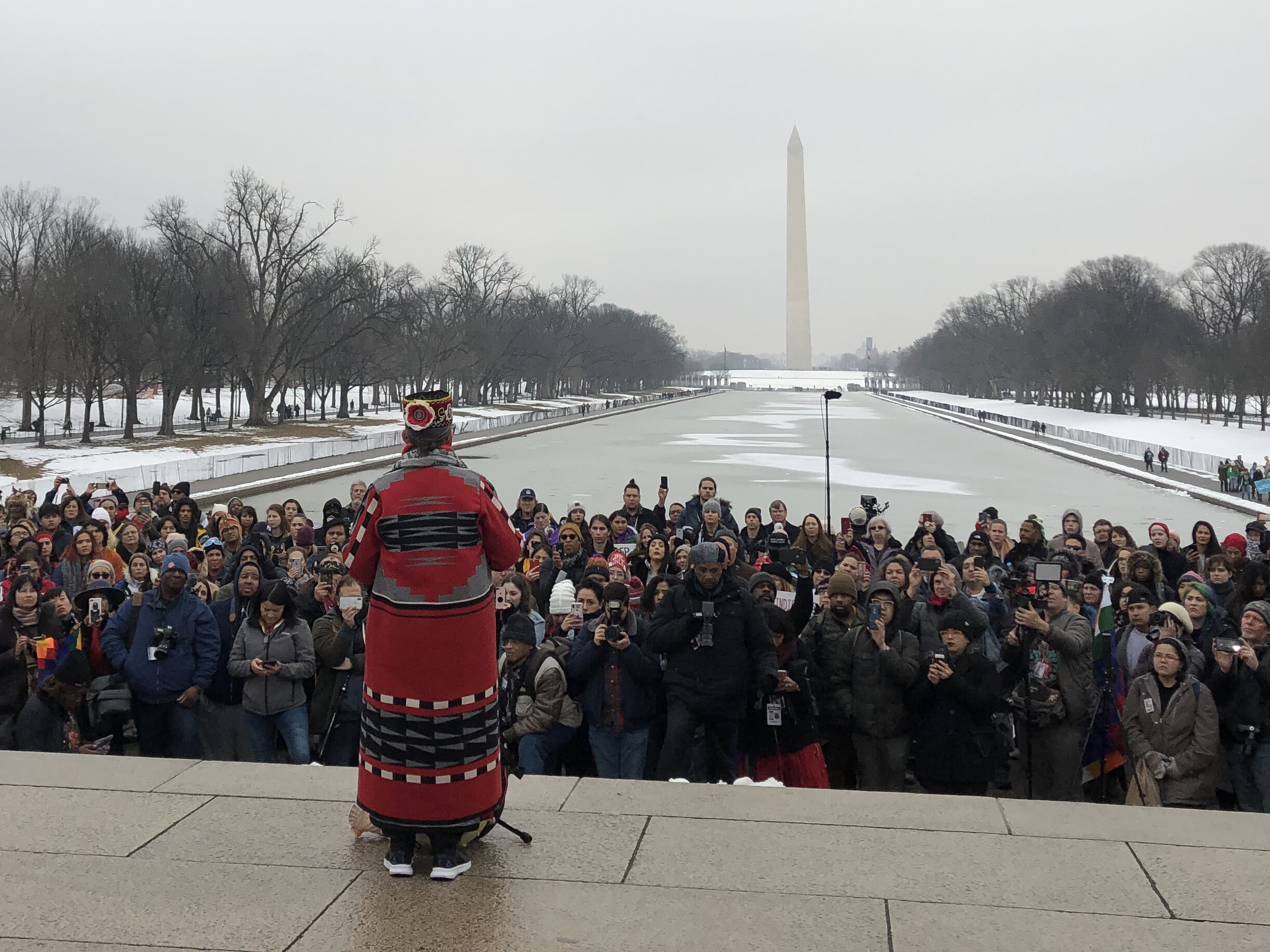 2017
Organized over 1,000 Indigenous women to attend the historic Women's March in Washington, D.C., in partnership with Indigenous Women Rise, Native Americans in Philanthropy, Native Voice Network, and the Continental Network of Indigenous Women in the Americas North American Region. Chrissie and Anathea were co-founders of Indigenous Women Rise.
2017
Convened Native leaders for a National Native Political Strategy Meeting in Minneapolis, MN.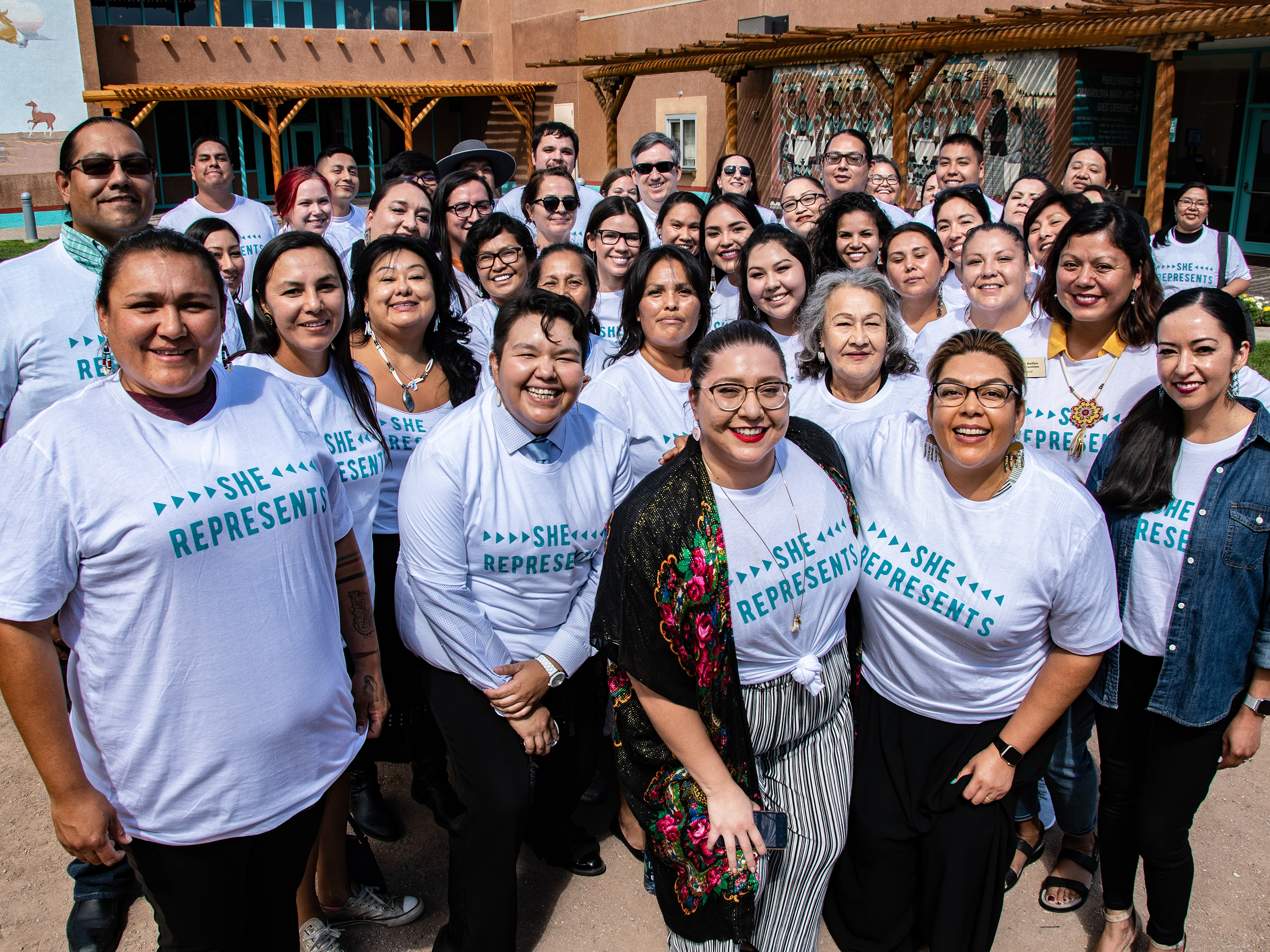 2018
Held first-ever national Native Power Building Summit in Albuquerque, NM, bringing together 120 Native candidates, elected officials, political operatives, organizers, strategists, youth advocates, allies, and funders from across the country for the first time in history to discuss, analyze, and strategize about how to build Native political power in 2018 and beyond.
2019
Launched the first-of-its-kind data fellowship pilot for emerging Indigenous leaders to address the gap in data and digital organizing capacity in Indian Country. Our data fellows contributed to the largest contingent of Native people ever in attendance at Netroots Nation in Philadelphia, PA.
2019
Brought together Indigenous political trainers and leaders to develop a 2020 strategy and plan to strengthen our organizational capacity.
2020
Hired our first staff and launched our 501c3 fund, Advance Native Political Leadership Education Fund, and an affiliated state PAC, Native Power PAC.
2020
Launched the Build Native Power Learning Cohort, a national network of state-based Native civic engagement organizations, to create a space for collaboration, training, and sharing resources.
2020
Created a coalition of national Native organizations and leaders to align on a national strategy and messaging to build collective power for Native people and communities.
2020
Held our second national Native Power Building Summit online, to safely gather Native organizers, elected officials, strategists, allies, and other leaders to learn, share, and prepare to take action to build Native power in 2020 and beyond. More than 600 people from around the country registered to attend the 5-hour virtual convening.