Advance Native Political Leadership Action Fund builds Native political power by helping to elect Native leaders at all levels of public office. We're proud to support the following candidates in 2023.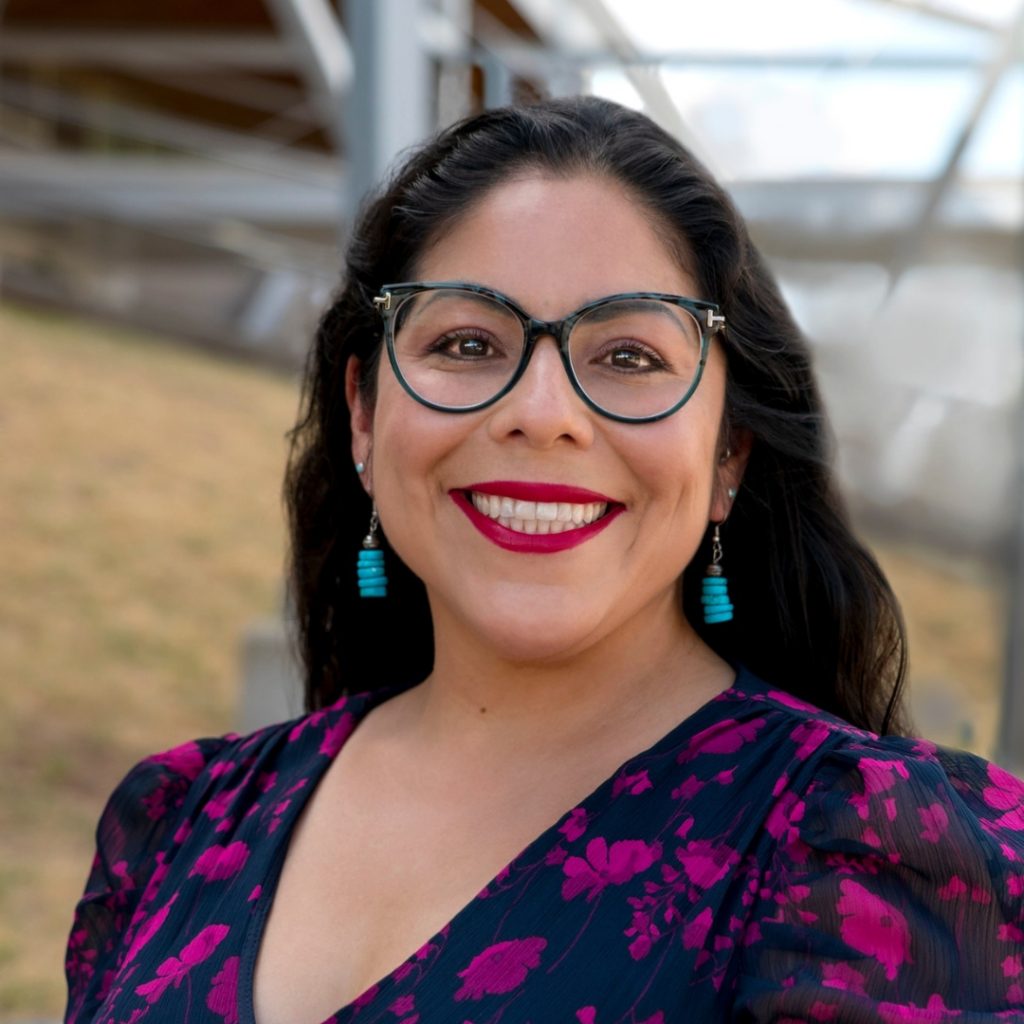 AMY WARNE
she/her
Mvskoke | Semvnole
Office: Oklahoma City Council, Ward 8
Amy Warne, MBA, RD/LD, is a lifelong resident of Oklahoma. She is Mvskoke (Muscogee) enrolled, Semvnole (Seminole), and Daughter of Kaccvlke (Tiger Clan). Amy holds three higher education degrees in Health Care Management, Nutritional Sciences, and is a Master of Business Administration. She is a Registered and Licensed Dietitian and has served in healthcare since 2007. She has worked with youth and adults with developmental disabilities.
Amy is active within the community through volunteering her time to various organizations that address food insecurity and food sovereignty, increasing voter turnout, and raising awareness for social justice. She is an avid supporter of small businesses, education, and the arts. Amy believes in the power of the people.
If elected, Amy will be the first Native person to serve on the Oklahoma City Council. Oklahoma is home to 39 Sovereign Native Nations.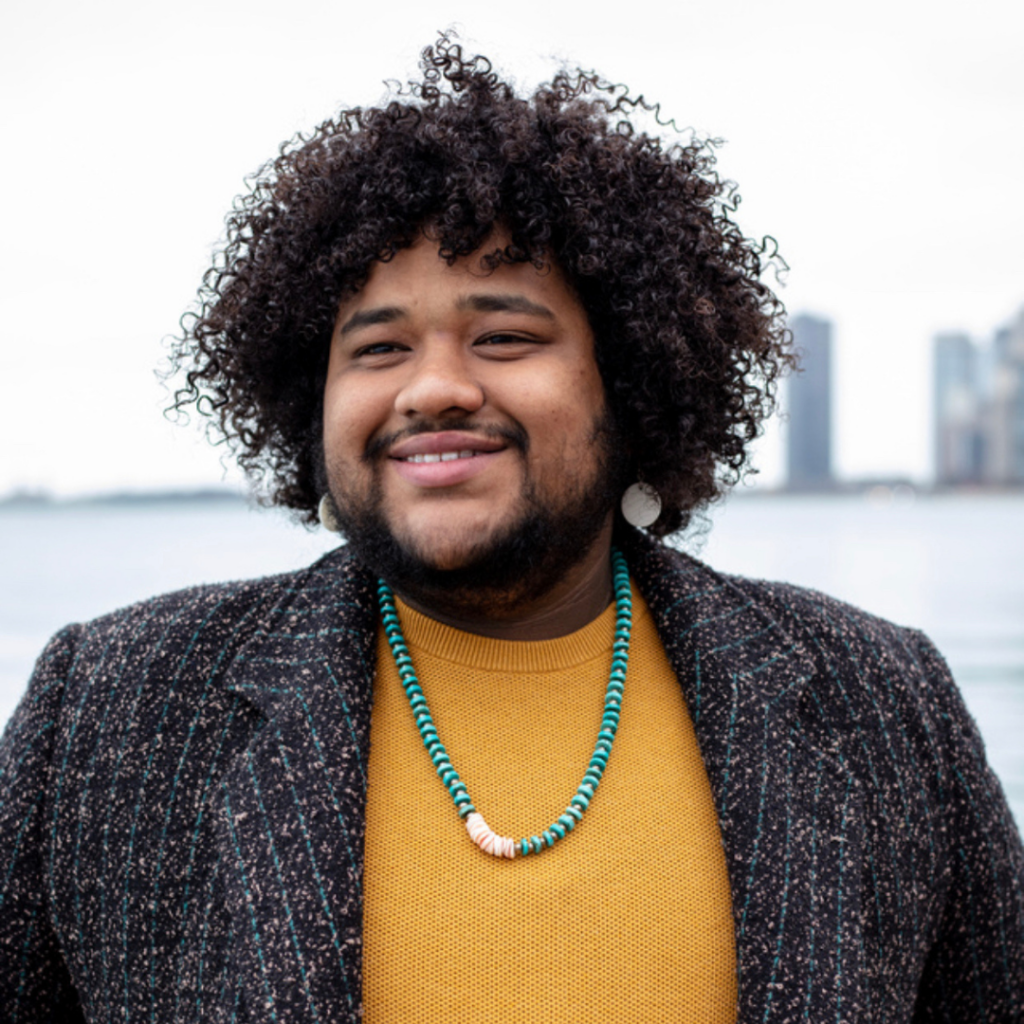 ANTHONY TAMEZ
he/him
Cree | Lakota | Black
Office: Council Member, Chicago Police Department, 17th District
Anthony Tamez is First Nations Oji-Cree/Black and the current Chairman of the Center for Native American Youth's Advisory Board, a member of Chi-Nations Youth Council, a Chicago-based grassroots collective of Native peoples, and a steward of the First Nations Garden in Chicago's northwest neighborhood of Albany Park, located across the street from the 17th District, and a dues-paying member to 33rd Ward Working Families and United Working Families.
Anthony is committed to reimagining what public safety means for our communities. If elected, Anthony will be the only sitting Native elected official in Illinois and the youngest Native elected nationally.