We build power for Native people.
JOIN US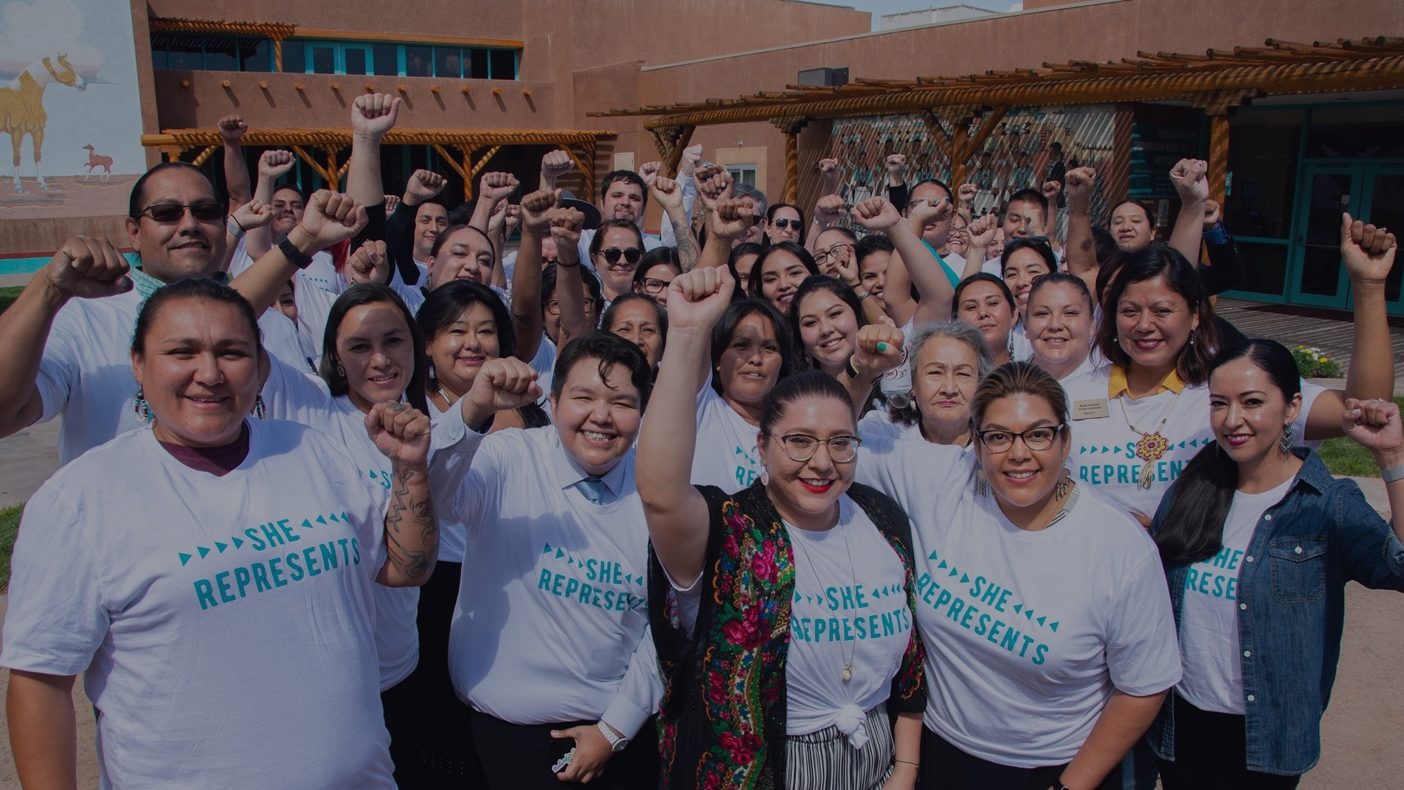 Advance Native Political Leadership is a political home for Native people living on and off tribal lands across the United States.
We are a national organization created to address the need for increased Native American representation in elected and appointed offices throughout the country. Investment in equitable representation in elected offices is a critical endeavor for securing a reflective democracy for all Americans – one in which the country benefits from the leadership and talents of Native peoples and is responsive to the assets and issues of Native citizens.
Read Our Report